Mäklare
ULIVI ESTATE Luxury Property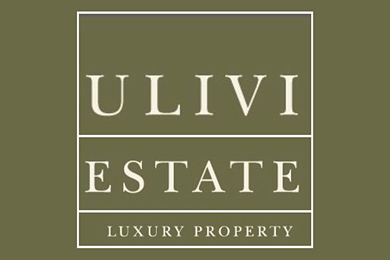 ULIVI ESTATE Luxury Property
Via Gaetano Donizetti, 20
Roma - Roma
+39 392 4628618
ULIVI ESTATE Luxury Property in Central Italy
ULIVI ESTATE is the CDF Real Estate Agencies brand for exclusive, luxury properties or, in general, above the average market price in the following categories: Villas and farmhouses, prestigious apartments and historic homes, farms and agritourisms.

Our work
Dedicating a lot of energy and care to a few prestigious properties and selected customers is the spirit of this project.
ULIVI ESTATE is a channel designed for those who have a concrete purchase or sale project, for them it is the "Stargate", the departure towards a research journey, even and above all outside this catalog and from our list of potential buyers .
We will therefore look for buyers and properties throughout central Italy, presenting your property to other colleagues or looking for your ideal property on all available catalogs; we know that research time is very precious to you.

Stefano Perrotta
I am the manager of this project. I have thirty-five years of experience in the trade and fifteen in this sector.
My great passion for architecture and the skills acquired in this category of properties, in my family and from professional experience, have found the right opportunity: the meeting with important international operators looking for help in building a catalog of luxury properties in Central Italy; so began ULIVI ESTATE, my most recent adventure.
Bostäder till salu av ULIVI ESTATE Luxury Property
:
19
Sökresultat för: ULIVI ESTATE Luxury Property