Mäklare
Coldwell Banker Prime Properties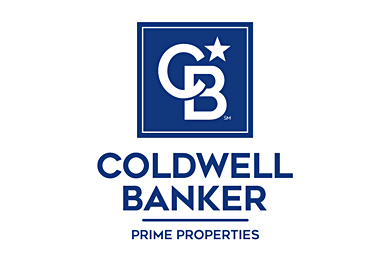 Coldwell Banker Prime Properties
Via Marconi, 51
Campo Nell'Elba - Livorno
+39 0565 977680
The Island of Elba is the largest island in the Tuscan Archipelago and embodies the charm and exclusivity of a territory rich in history, civilization and nature.
Located a few miles from the promontory of Piombino, it is surrounded by a natural environment of great beauty and richness, where the landscapes compete to give intense emotions to those who live it.
Today Elba is certainly one of the most popular seaside tourist destinations in Italy and Europe.
The island offers a wide variety of beaches, over 130 including beaches in fine sand, gravel, dream caves, or smooth granite rocks.
Incredible how just a short distance away, landscapes are completely different from one another that will surprise visitors. It is a unique reality, where you can admire fantastic views, unforgettable sunsets and enjoy the immense charm of this island.
The Coldwell Banker Prime Properties agency was born in 2020 thanks to the union of three women: Eleonora Ciucci, a real estate agent who has been working for Coldwell Banker for 10 years, Alessia Marasca, a well-known lawyer on the island, and Valentina Marasca, an architect with a excellent knowledge of the architectural aspects of the area, the latters born in Marina di Campo.
Three important figures to deal with the complex world of real estate, with whom your buying and selling experience will take place transparently, with confidence and protection under technical, bureaucratic, and legal aspect.
You can find our office in Marina di Campo, on the main street, and we work throughout the territory of the island.
Bostäder till salu av Coldwell Banker Prime Properties
:
24
Sökresultat för: Coldwell Banker Prime Properties